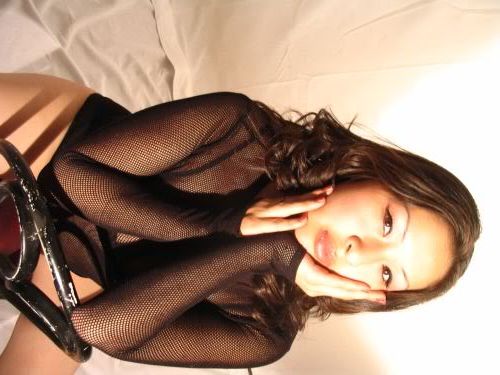 All photos taken by Digital Angel
Today really rocked for photo sets. I think we all loved working with Digital Angel. I was so impressed with all of her work! She gave us great direction and wasn't afraid to jump in and pose us. I wish we could have done more, but man!
I don't like how mine came out. I got really washed out with the lighting, which I know is a commong problem for me. And for some reason, I am looking straight at the camera in every shot… ugh. I really didn't make the best faces. Oh well, sometimes I think I get really killer photographs and other times, like today, blah!
However, there were at least a couple of good shots of everyone which pleases me to know end. In fact, several of the girls nearly nailed every one of their photos! I was so impressed! Some of these sets are great, especially for the most part, only getting 13 shots of every girl!!! I really hope that Digital Angel is down to work with us again! It was a great day!
Here are some pre-photoshop shots that I think came out fantastic! I actually want to get some more of these up. Some of you ladies got phenominal sets. I can't wait to get these web-ready and get them out there!!! These are only a slight taste of what we got today.